Mortgage lenders spend money to find customers and pre-qualify them, then send them off with a piece of paper and hope they come back when they find a house. Not anymore, when you use the QuickQual software built right into LendingPad.
QuickQual is a custom branded, borrower specific Mortgage Calculator that helps you turn prospects into borrowers.
Loan officers send QuickQual via text message to their borrowers
Borrowers can run payment and closing cost scenarios
Borrowers and agents can issue their own pre-qualification or pre-approval letters
Proven to turn more of your prospects into mortgage applications
Thrills your agent partners - especially in multi-offer scenarios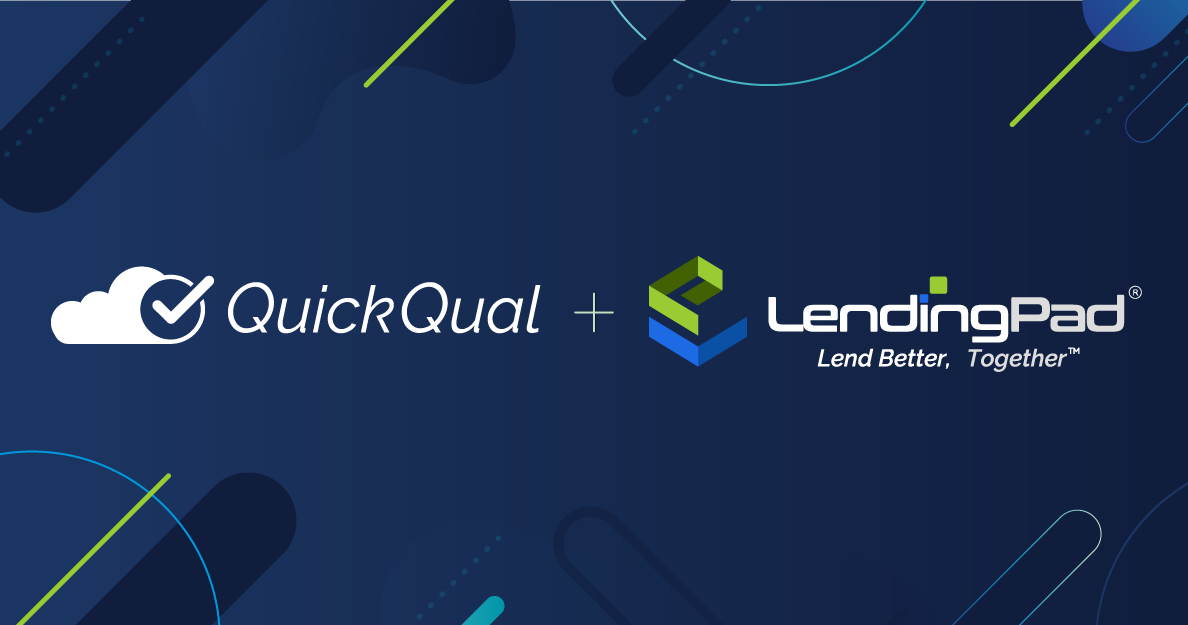 QuickQual is Integrated into LendingPad
QuickQual is a turn key integration within LendingPad. No need for a long IT project - you can become a customer and get started in under a week.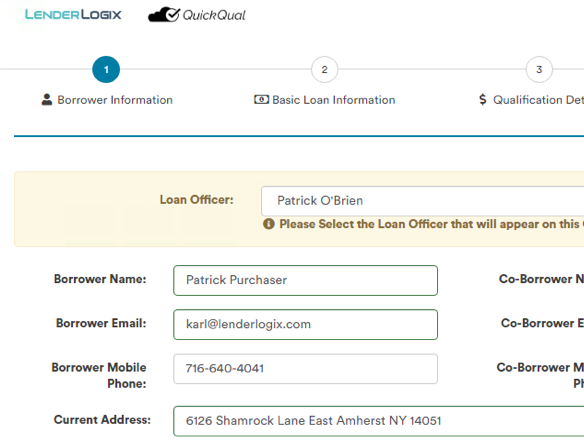 Easy Access on any Loan File and No Duplicate Entry
With our LendingPad integration, your QuickQual will be created as soon as you Pre Qualify your borrower. You'll never need to do duplicate entry - we make it easy!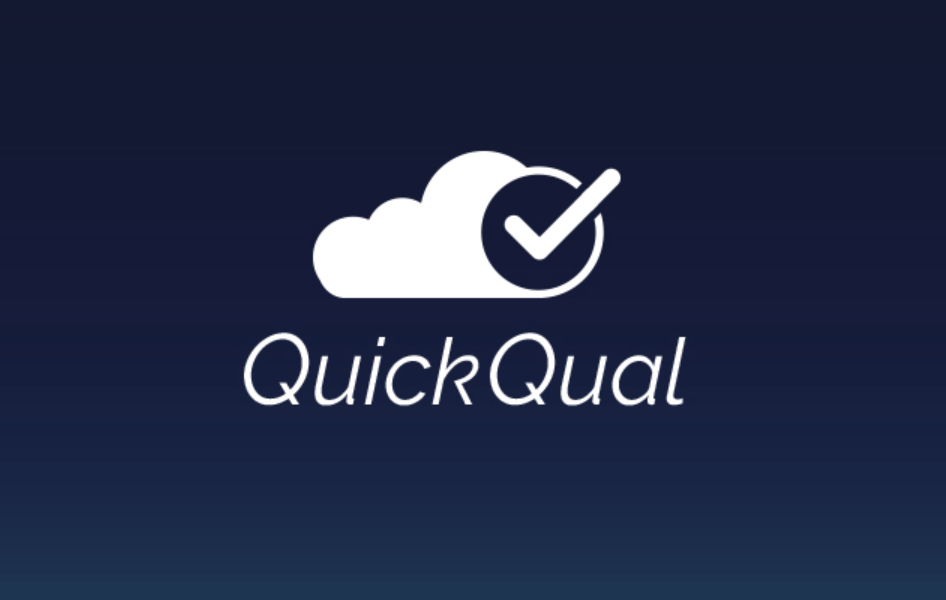 Increase Pull-Thru Rate from Pre-Qualification to Mortgage Application
Customers using QuickQual see increases in pull-thru rate by 50% over the traditional PDF documents that most mortgage lenders use.
When you are QuickQual customer, we are a hands on partner and we tailor the experience to your brand for no additional cost. Here's what we offer:
You provide us your pre-qualification letter template and we'll match it in our system for you. We don't make you do tedious configuration - we take care of it.
We'll install your logo on the QuickQual calculator that your borrowers and agents will use.
We'll provide a free one-on-one virtual training session with each loan officer so they can learn all about QuickQual and how to best use it to turbo-charge their business.
We'll give you PDF templates that you can brand and share with your borrowers and agents to tell them all about QuickQual.
What our customers are saying...
"QuickQual has increased our pre-qualification to application conversion rate and we've seen fewer price exceptions." -Mike Donoghue, President, Premium Mortgage

"QuickQual has strengthened the relationship with both borrowers and real estate agents. They are still coming to me with questions and I feel like they are not falling off the radar once they get the pre-qualification letter." -Matt, Loan Officer

"If we ever stopped using QuickQual I would quit" -Lisa, Loan Officer
About LenderLogix
Founded by a Mortgage Loan Originator of 15 years, LenderLogix creates tools for mortgage lenders that increase profitability and improve customer experience while keeping the loan officer at the center of the deal. We help loan officers focus on being trusted advisors while eliminating the clerical tasks that bog us down.